Welcome to Thorn Tree Lodge
Thorn Tree Lodge, a new accommodation facility, ideally situated adjacent to the Mogadishu International Airport terminal within the Green Zone of the MIA, Somalia.

The Lodge caters for a wide variety of businesses and non-governmental organizations. The safety and comfort of the guests is at the forefront of our lodge's focus. We understand the security risks of the city. Our facility is MOSS Certified. Our team ensures relevant and rigorous security practices are in place, assuring our guests are well cared for on their short or long term stay with us.

We cover all your living needs in one convenient package – a secure, comfortable, upmarket facility with quality food, communication and comfort as well as a host of recreational activities and spaces. High quality rooms, office space, transport and sport facilities make this lodge the top choice in secure living. We have combined all of the appreciated qualities of your needs in one location and we have created an environment of uncompromising quality, offering outstanding services that aim to reach new standards of living accommodation and comfort within the MIA secure zone.
Gallery
Lodge Facilities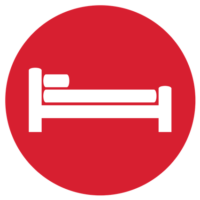 Accomodation
Our rooms are clean, functional and comfortable. Semi-secluded with verandah seatimg.
Airconditioned
En-suite bathroom
Free Wireless Internet Access
Desk and Bar Fridge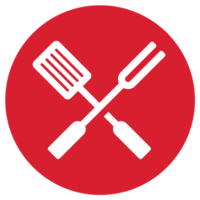 Catering
Our relaxed and modern catering facilities have a fresh and versatile menu offering, both full meals and snacks. Offered daily and for all pallets and eating preferences.
Breakfast, Lunch and Dinner for Lodge Guests
Catering for Large Group Functions
Halaal dining options available
International food themed evenings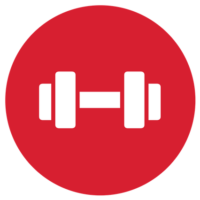 Fitness
Our guests can take advantage of a host of recreational and fitness facilities within the Lodge. Ensuring our customers have freedom to stay fit and healthy during their stay.
Air Conditioned Fitness Gym
20m training pool
Foosball, Pool Table, Darts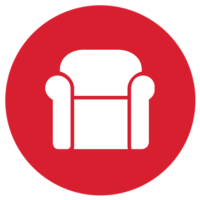 Conferencing
Conference facilities provide you with a neat and well equipped room to conduct private business meetings on request.
Private Meeting Rooms
Free Wifi
Overhead Projectors available for rental
Office rental space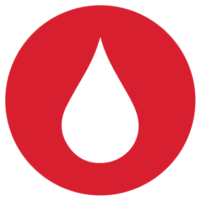 Services
We take pride in offering you the latest technology facilities combating the countries challenges in basic facilities.
UN MOSS compliant
Safety Bunker
24 hour Security gate access control
Car Wash Facilities
Container Storage Facilities
Rooms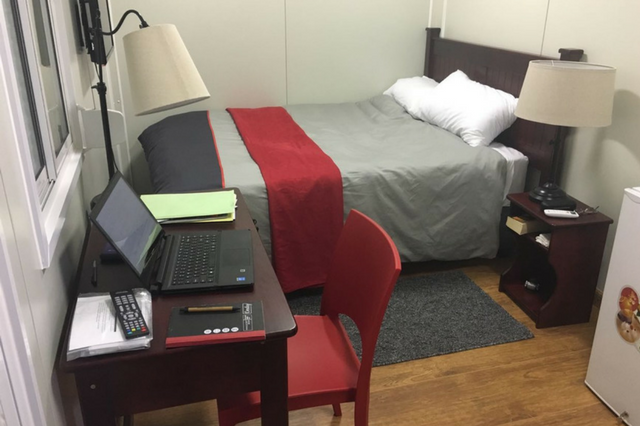 Standard Room
En-suite bathroom
Aircon
Desk
Under counter bar fridge
Luxury mattress double bed
Kettle
60cm/24″ TV – HD Flat Screen with Decoder
Covered patio
MOSS Compliant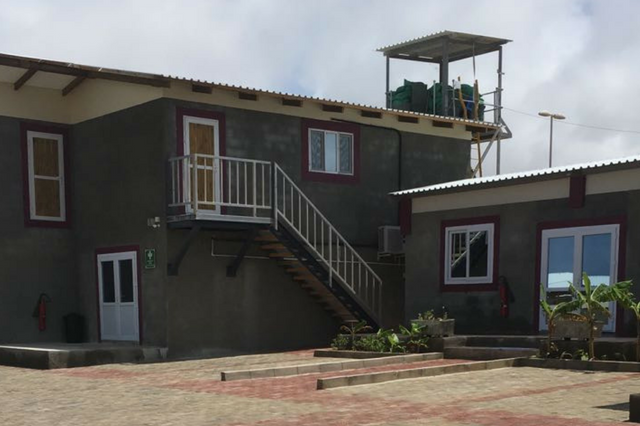 Exclusive Villa
2 separate bedrooms
En-suite bathrooms
Aircon
Desks
Under counter bar fridge
Luxury mattress double bed
Kitchenette
60cm/24″ TV – HD Flat Screen with Decoder
Covered patio
Contact
Bookings and Enquiries
If you have a query or would like to make a booking, leave your details below and we'll reply as soon as possible.